AGENT LICENSE ID
145506
BROKERAGE LICENSE ID
BC-X030065 AB- 2117462727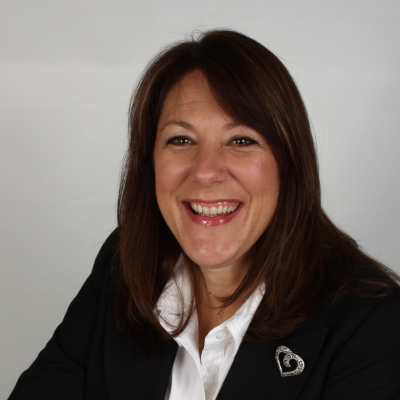 Mardi Hassell
Licensed Mortgage Professional
Address:
203 - 125 Hwy 33 East, Kelowna, British Columbia
BROWSE
PARTNERS
Mortgages are unique, each and every one of them! At any point in time, the real estate is different, the borrower's wages are higher or lower, expenses change. Each application for a mortgage loan is reviewed individually by a lender's underwriter who checks off policy boxes. Mortgage brokers work with many lenders daily, learning about their policy and rates. It's important to have options that not only match your financial goals, but a mortgage that fits your life and builds your equity. Informed choices. Choices that put you in control of your equity. There are lots of mortgage lenders, with different policies and promotions.. a mortgage broker can help match the right product, the policy, the property with the financial ability of the homeowner!
---
BLOG / NEWS Updates
Among Canadians who are not yet back in their regular workplace, close to 4 in 10 do not feel safe returning
Months after COVID-19 began to spread in Canada, a large number of Canadian workers continue to work from home or are simply absent from their physical workplace. The survey asked these people whether they felt safe returning to work. At the time of survey collection in June, close to 4 in 10 Canadian workers who were not in their regular workplace (38%) reported that they did not feel safe returning to work. The most commonly-reported reasons for not feeling safe were fear of contracting the virus and fear of infecting family members. About 30% said that they felt safe returning to their physical workplace, and another 32% said that they did not know or chose not to answer the question.
National Bank of Canada Weekly Economic Watch
Housing starts rose from 166.5K in April to 193.5K in May (seasonally adjusted and annualized). Urban starts improved 22K to 181.1K on increases in both the multi-unit (+14.9K to 135.9K) and the single-detached (+7.1K to 45.3K) segments. At the provincial level, urban starts shot up in Quebec from 0K in April to 56.3K as social distancing measures were eased but plunged 37.1K to 56.5K in Ontario. June results should provide a clearer snapshot of the post-lockdown residential construction industry in Canada. Projects delayed on account of the Covid-19 pandemic might sustain starts at a relatively high level for a short while but the longer-term horizon looks less promising in light of much higher joblessness and reduced immigration. Moreover, tougher CMHC standards for mortgage insurance will likely exclude some potential buyers by shrinking their purchasing power. We estimate that the new rules governing maximum gross debt service will reduce by about 11% the amount that the median Canadian household will be allowed to borrow. Source: NBA Economics and Strategy