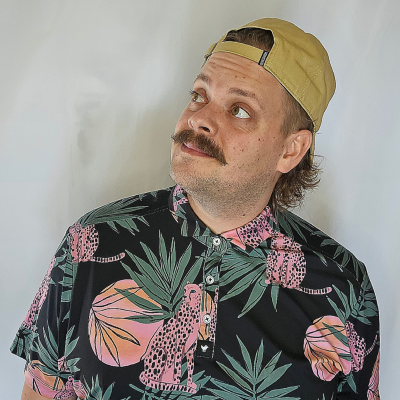 Brian Churko
Mortgage Associate
Address:
PO Box 246, Weyburn, Saskatchewan
Thank you for your interest! I'm happy you're here.
I am a creative perfectionist, who strives to be better every day. I am also an avid sports fan, bit of a tech brain as well as a very proud father. I grew up in Regina and currently live in the Weyburn area.
Professionally, I am relatively new to the mortgage world, starting in 2020, however I have experience in the banking world as well as time spent in management roles in the auto industry over the course of the last 15 years. Rest assured that I will be as prompt and efficient in this process as humanly possible. It's also worth noting that I work with a group of brokers that have decades of experience in the mortgage lending industry and if I don't know the answer to something or I find myself stumped in any area, that I can lean on their knowledge and experience and get over any obstacle that may arise. I am almost always available if you need to reach out to me, feel free to do so by way of email, text or phone call. All of my contact information is in the header at the top of this page. In the off case that you don't reach me right away, I will get back to you or reply at my earliest convenience. In the case that you have a spare few minutes, there are some really handy tools below, however, bare in mind that these tools are simply there to give ballpark ideas of payments, qualifications, etc. There is more to the formula that is mortgages and every person's case is different.
I want to thank you again for trusting me with your information and through this process and I look forward to speaking with you in the very near future!
Follow me on my Social Media: