AGENT LICENSE ID
M13002369
BROKERAGE LICENSE ID
10349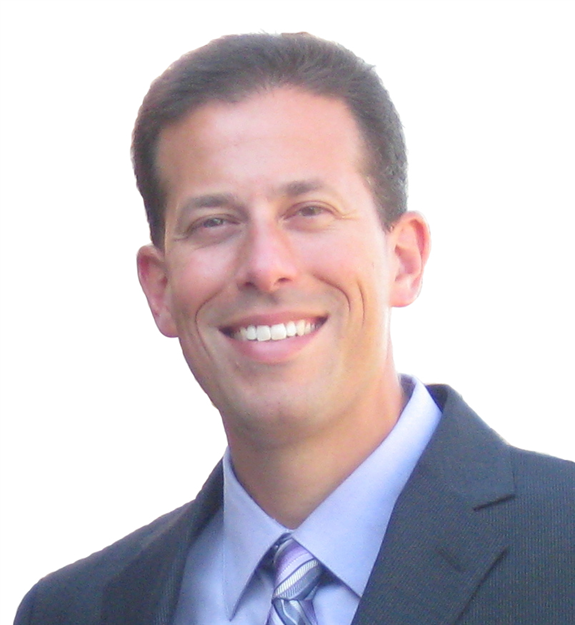 Brian Greenwood
Mortgage Agent
Address:
7676 Woodbine Avenue, Suite 300, Markham, Ontario
BROWSE
PARTNERS
I will save you TIME and MONEY…
...by working with you to find you the right solution
...by leveraging my relationships with dozens of lenders to get you the right mortgage

As a Mortgage Agent, I can help you arrange a mortgage that suits your circumstances, whether you are buying a new home, renewing your mortgage, or refinancing your existing home, and also when you want to access the equity in your home.

WHY do you need a Mortgage Agent?
I will save you time and money by guiding you through my proven mortgage process.
I will work closely with you to find you a great solution.
I have access to dozens of mortgage-lenders, and great mortgage rates.

WHEN do you need a Mortgage Agent?
To get pre-approved before you shop for a home.
To finalize your Offer that is "conditional on financing".
To renew your mortgage when it matures.
To refinance your home and improve your financial situation.
To access the equity in your home.
---
BLOG / NEWS Updates
Building construction price indexes, first quarter 2022
National Overview Residential building construction costs increased 5.6% in the first quarter of 2022, the highest increase since the second quarter of 2021. Non-residential building construction costs were up 2.6% in the first quarter. Contractors surveyed attributed part of the growth in building construction costs to the rise in labour costs, and a surge in the number of vacancies for construction trades has contributed to increased wages in these occupations. In addition, amid rising fuel prices, contractors cited that a larger share of their expenses were now allocated to the transportation of their building materials. Increase in price growth for residential building construction Growth in residential building construction costs accelerated during the first quarter of 2022, after moderating in the previous two quarters. The majority of the 11 census metropolitan areas (CMAs) covered by the survey recorded larger quarterly increases than the previous two quarters. Rising residential construction costs were largely driven by rebounding softwood lumber prices. Costs to construct residential buildings increased the most in Calgary (+6.9%), followed by Edmonton and Toronto (both up 6.8%). While the construction costs to build a single-detached house in Toronto grew the most in the first quarter, the cost to build townhouses rose the most of all the buildings in scope for the survey in both Calgary and Edmonton. It is interesting to note that the rise in residential construction costs in Calgary and Edmonton coincided with the highest monthly increases recorded in new housing prices in over 15 years, with Calgary recording its recent high in March 2022 (+5.2%) and Edmonton reaching its recent high in February (+3.7%). Source: https://www150.statcan.gc.ca/n1/daily-quotidien/220505/dq220505b-fra.htm?indid=18843-2indgeo=0
Home sales drop in April as mortgage rates shoot higher
Home sales recorded over Canadian MLS Systems dropped by 12.6% between March and April 2022. The decline placed monthly activity at the lowest level since the summer of 2020. While the national decline was led by the Greater Toronto Area (GTA) simply because of its size, sales were down in 80% of local markets, with most other large markets posting double-digit month-over-month declines in April. The exceptions were Victoria, Montreal and Halifax-Dartmouth where sales edged up slightly. The actual (not seasonally adjusted) number of transactions in April 2022 came in 25.7% below the record for that month set last year. That said, as has been the case since last summer, it was still the third-highest April sales figure ever behind 2021 and 2016. Following a record-breaking couple of years, housing markets in many parts of Canada have cooled off pretty sharply over the last two months, in line with a jump in interest rates and buyer fatigue, said Jill Oudil, Chair of CREA. For buyers, this slowdown could mean more time to consider options in the market. For sellers, it could necessitate a return to more traditional marketing strategies. Of course, there are significant regional differences, so your best bet is to contact your local REALTOR. They have the information, guidance negotiation skills to help you navigate this rapidly-changing market as it evolves, continued Oudil.