AGENT LICENSE ID
M08001725
BROKERAGE LICENSE ID
10294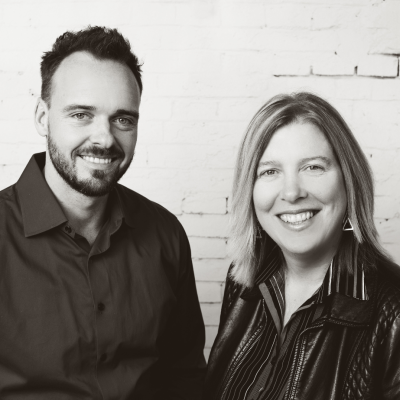 Holly Taylor & Cole Taylor
Mortgage Professionals
Address:
387 Mapleview Drive West, Barrie, Ontario
BROWSE
PARTNERS
Why call Holly & Cole for your next Mortgage?
We are full-service, full time, mortgage agents. Our ONE priority is to provide our valued clients with the very best mortgage solutions available in the Canadian market place. We understand that our clients have unique needs and circumstances, which is why we work with over 30 lending partners. This ensures healthy marketplace competition for your next mortgage. No more need to run from one bank to another, as we are your one point of contact, specifically sourcing your mortgage to meet your financial goals.
Along with providing great mortgage products, we value our reputation for honest service and transparency, and we are delighted to advise you on every detail of the mortgage process allowing you to make informed decisions about what is right for you and your family.
With over 25 years combined, in real estate and mortgage financing, we offer extensive industry experience. And should your circumstances be a bit more challenging and require "outside the box mortgage solutions" we understand that too, and we only want the opportunity to make it easier.
---
BLOG / NEWS Updates
Teranet–National Bank National Composite House Price Index
In October the Teranet-National Bank National Composite House Price IndexTM began the fourth quarter with a dip of 0.1% from the month before. The final quarter of the year is typically slow for the index, and the monthly decline was in line with the average of the last 10 Octobers, in five of which the index retreated. In short, it is too soon to herald a downward trend on the national home resale market. Indeed, if seasonal pressure were removed (seasonal adjustment), October would have been the third consecutive month of an underlying uptrend. Pulling the composite down on the month were retreats in the indexes for Edmonton (-1.0%), Winnipeg (-0.4%), Toronto (-0.2%), Hamilton (-0.2%), Calgary (-0.1%) and Montreal (-0.1%). Pulling it up were Quebec City (0.1%), Vancouver (0.2%), Ottawa-Gatineau (0.2%), Victoria (0.7%) and Halifax (1.3%). For Vancouver it was a first monthly rise in 15 months, consistent with a strong revival of home sales since August. For Ottawa-Gatineau, October was the seventh consecutive monthly rise, for a cumulative surge of 9.8%. Victoria has also had a good run, with gains in six of the last seven months. For Halifax it was the 10th advance in 12 months. For Toronto, on the other hand, October ended a run of six monthly rises. Same story for the five-month runs of Montreal and Winnipeg. According to the most recent data, however, the resale market remains balanced in Toronto and favourable to sellers in Montreal.
Unemployment rate unchanged in October
Following two consecutive months of growth, employment held steady in October. The unemployment rate was unchanged at 5.5%. On a year-over-year basis, employment grew by 443,000 or 2.4%, driven by gains in full-time work. Over the same period, total hours worked were up 1.3%. In October, employment increased in British Columbia and Newfoundland and Labrador, and was little changed in the other provinces. Employment was down for men in the core working ages of 25 to 54, and grew for the population aged 55 and over. Employment declined in manufacturing and construction. At the same time, employment was up in public administration and in finance, insurance, real estate, rental and leasing. The number of self-employed workers decreased, while the number of employees in the public sector increased for the second consecutive month.