AGENT LICENSE ID
10349
BROKERAGE LICENSE ID
10349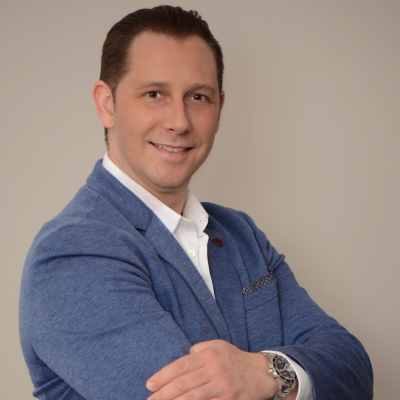 Michael King
Mortgage Broker
Address:
7676 Woodbine Ave. Suite 300, Markham, Ontario
BROWSE
PARTNERS
Catherine
That was the best experience I have ever had when dealing with a Mortgage Broker. Your follow-up was excellent and you kept me informed all the way through till closing. I've had poor experiences before, however you have fully restored my confidence in using a Mortgage Broker. We will definitely be doing business again in the future. Thank you for all your help.
Julie and Delton Amaral
Michael has been our mortgage advisor for the past two years and now that we have refinanced our existing mortgage for the second time. For many years we just dealt with our bank and found that even through tough times, they were never willing to help. That's when we decided to call Michael at Northwood Mortgage. As a mother of four boys, our family life is very busy: But Michael made it easy to get things done through a simple phone call or email. He provided exceptional service in answering all of our questions and helping us through the process painlessly. We were more than satisfied with his service provided. Many thanks Delton and Julie Amaral
Alain and Louise
Michael is very organized, thorough & professional. He treated us with patience and kindness which made all the difference in our interactions with him. We put our trust in Michael and he most definitely came through for us. We highly recommend him and his services. Alain & Louise St.Catharines, On
Karen and Bobby
Thank you for all your help Michael. You made the process so much easier than we ever anticipated. You were always available and answered all of our questions. We will definitely recommend you to all of our friends and family. It has been a pleasure doing business with you. Thank you,
Emily
Thanks for answering our million and one questions all the time. you were awesome.
Zemede
I thank you for your great work and help, and I will make sure I spread the word about your fantastic work to friends who may be looking to secure good rates or other financial advices. Thanks again and have a nice day.
Mark and Corrina
We would like to take this opportunity to thank you for all your hard work. We cannot believe you were able to save us over $3,500 a month by helping us to refinance our mortgage. We were drowning in debt and you showed how to restructure our debts and save us a ton of money. We cannot thank you enough for all you have done for us. Thank you so much,
Shauna
Thank you again for all your help and the knowledge that you imparted on my brain re mortgages and loans etc. It was an eye opener and I understand a lot more than I did when we first met. Looking forward to doing business with you in the future.
Regi and Subha Mattew
"He is there every step of the way." Our mortgage financing experience with Michael King of the Northwood Mortgage, Inc. was great. He was there at every step of the way to get best mortgage, guide us through the process. Having everything in one place greatly simplified the process. He is a friend indeed and friend in need for mortgage solutions. We would certainly recommend Michael King from Northwood Mortgage, Inc. to my friends and relatives.