AGENT LICENSE ID
138365
BROKERAGE LICENSE ID
x026191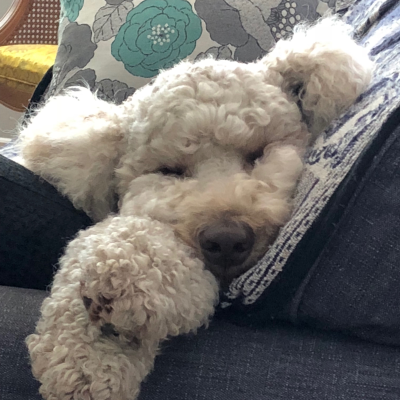 Bruce & Dianna, Mortgage Umbrella
Mortgage Brokers
Address:
Head Office: 2183 - 240th Street, Langley, British Columbia
We are Bruce Savory and Dianna Allen, and we've worked together as business partners for many many years. We've been part of this business for over 30 years - except Oakley (our cute little office doggie!) - he's not that old... Through Bruce's early career in real estate and Dianna's in underwriting mortgage loans, we've become experts on mortgages, and as licensed professionals, we know what works and what doesn't. We've seen the business through boom times and tough times, but no matter what, we'll always do our best for you - our clients are the reason we go to work everyday.
We like to keep you up to date - if you want to hear from us, and we love to hear that you've referred us to your friends and family. We'll send you out for dinner when your referral works with us, as our little token of thanks, but more importantly, that trust you show when you pass on our names tells us we are doing something right, and we thank you for that.
And when we're not working, you might just find us at the outside, doing something - it's Vancouver after all! (......but remember your umbrella : )