BROKERAGE LICENSE ID
13304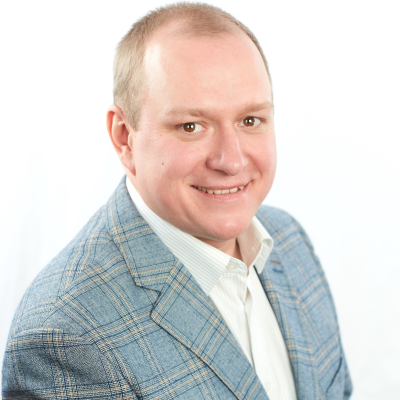 Stanislav Pantelieiev
Address:
1071 Ambleside Drive, Ottawa, Ontario
After years in accounting, becoming a mortgage agent seemed to be a natural fit. Being a mortgage agent allows me to practice my two beloved things, numbers and customer service.
My vision is to provide mortgage funding for mortgage borrowers looking for the best mortgage rate regardless of credit and income. I also help investors looking for a higher return on their capital by offering private and second mortgages.
I access the best mortgage rates for residential mortgages from over 100 lenders across Canada and this allows me to get the lowest rates and help you save money so that you can spend it not on high-interest rates but on your family. My in-depth understanding of the various types of mortgages and their unique benefits allows me to advise you as to which ones are the most cost-effective for you and could help you become mortgage-free faster.
If you're ready to get started you can call me at 819-319-6108 or apply online. Whether you need a mortgage now or just want some advice for the future, I would be happy to speak with you.