AGENT LICENSE ID
M12000957
BROKERAGE LICENSE ID
12060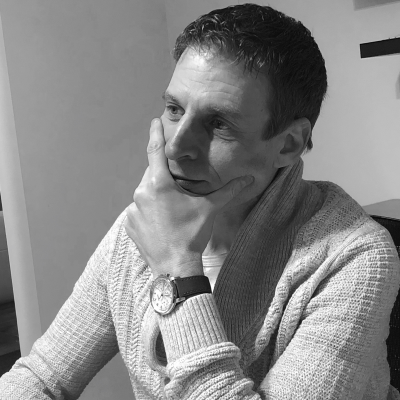 Alan Gilman
Broker
Address:
Suite 1207 - 150 Isabella Avenue, Ottawa, Ontario
What dictates changes in interest rates ?
3/3/2021
MORTGAGE RATES (FIXED AND VARIABLE) – how does it work?
Why does the 5-year bond yield matter?
Fixed mortgage rates are based indirectly on the government of Canada bond yields. That's why the most popular mortgage term in Canada (the 5-year fixed) closely follows the 5-year bond yield. While it can deviate for short periods, the spread (difference) between 5-year yields and 5-year fixed rates always come back to their long-term average.
5-year Yield History
All-time high: 18.78% (September 1981)
All-time low: 0.276% (March 2020)
March 3rd, 2021 – 0.84%
Canada 5-year Yield Forecast 2021
The median average forecast for the government of Canada's 5-year yield is 0.80% by year-end 2021. That is 0.41 percentage points—i.e., 41 basis points—higher than it was at the end of 2020 (it closed 2020 at 0.39%).
The median forecast for year-end 2022 is 1.30%.
These forecasts are derived from the individual 5-year yield forecasts of Canada's Big 6 banks, as of January 20, 2021, and are subject to change.
How Does the 5-year Yield Affect Fixed Mortgage Rates?
Discounted 5-year fixed rates are typically 150+ basis points above the 5-year yield. This "spread," as it's called, can vary anywhere from under 100 to over 200 in times of financial stress.
Does the 5-year Yield Affect Variable Rates Too?
Lenders set variable rates as a discount to prime rate. Prime rate generally changes with the Bank of Canada's overnight rate.
The 5-year yield does not directly impact variable rates but it does reflect market sentiment, which can presage changes in Canada's overnight rate.