AGENT LICENSE ID
M14000915
BROKERAGE LICENSE ID
12625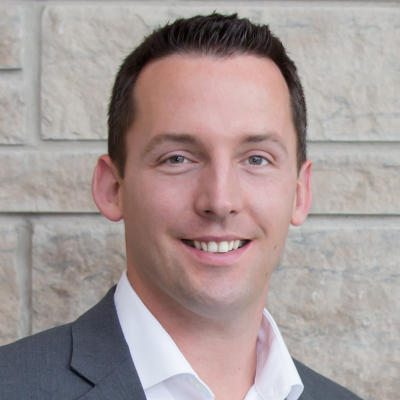 Derrick Bryce
Mortgage Agent
Address:
949 Garth St, Hamilton, Ontario
BROWSE
PARTNERS
Canada Day
6/30/2017
This is an opportunity to gather in our communities, from coast to coast to coast, and to proudly celebrate all we have in common. It is an opportunity to celebrate our achievements, which were born in the audacious vision and shared values of our ancestors, and which are voiced in nearly all of the languages of the world through the contribution of New Canadians.
Canada Day is a time to celebrate the heritage passed down to us through the works of our authors, poets, artists and performers. It is a time to rejoice in the discoveries of our scientific researchers, in the success of our entrepreneurs, and to commemorate our history – a history in which each new chapter reveals itself to be more touching, more fascinating than the last.
In this momentous year marking the 150th anniversary of Confederation, our Canada Day celebrations will be bigger than ever! There will be major celebrations in 19 Canadian cities in addition to the many festivities set to take place in various communities from coast to coast. A full weekend of activities is also on the agenda in Canada's Capital Region to celebrate Canada Day and our country's anniversary in a spectacular way.
As we look ahead, we have every reason to show our pride in being Canadian and to face the future with confidence and enthusiasm.
Activities across Canada
Find out what activities are going on in your region and across the country:
Click here for a list of activities
Interactive Google Map
_____________________________________________________________________________________