AGENT LICENSE ID
M14000915
BROKERAGE LICENSE ID
12625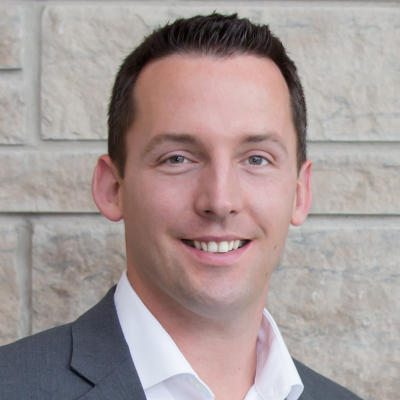 Derrick Bryce
Mortgage Agent
Address:
949 Garth St, Hamilton, Ontario
BROWSE
PARTNERS
Decline in single-family component moderated by gain in multi-family dwellings
8/11/2017
Canadian municipalities issued $8.1 billion worth of building permits in June, up 2.5% from May and the second highest value on record. Higher construction intentions for multi-family dwellings and commercial buildings were mainly responsible for the national increase. All building components reported gains in June, except for single-family dwellings.
The value of residential building permits fell 0.9% in June to $5.0 billion, the fourth decrease in five months. The decline was mainly the result of lower construction intentions in four provinces, notably Ontario.
In June, the value of permits for single-family dwellings decreased 12.5% to $2.4 billion. Seven provinces registered declines, with Ontario being the main contributor to the decrease.
Conversely, construction intentions for multi-family dwellings rose 12.5% in June to $2.7 billion, marking a third consecutive monthly increase. Seven provinces registered gains, led by Ontario and British Columbia.