AGENT LICENSE ID
M14000915
BROKERAGE LICENSE ID
12625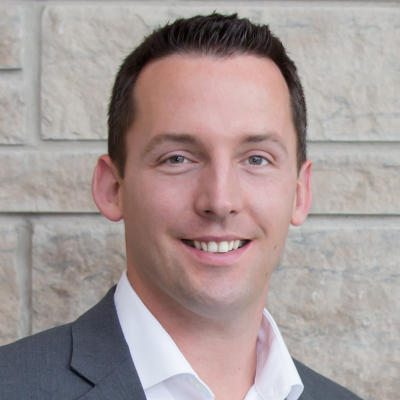 Derrick Bryce
Mortgage Agent
Address:
949 Garth St, Hamilton, Ontario
BROWSE
PARTNERS
Toronto index stopped trending down in January
2/14/2018
In January the Teranet–National Bank National Composite House Price IndexTM rose 0.3% from the previous month, a tic higher than the historical average for January and a second consecutive monthly increase. However, only four of the 11 metropolitan markets surveyed showed gains – the first time since January 2016 that a rise in the Composite Index has had so little breadth. It was due mainly to a second straight monthly jump of the index for the important Vancouver market (1.2% in January on the heels of 1.3% in December). The Toronto index rose 0.2%, the Victoria index 1.0% and the Montreal index edged up 0.1%. All the other component indexes were down on the month: Hamilton (−0.2%), Ottawa-Gatineau ( 0.2%), Edmonton (−0.3%), Calgary (−0.3%), Halifax (-1.0%), Winnipeg (−1.1%) and Quebec City (−2.0%). For Montreal, it was a 13th monthly increase, and for Hamilton it was a fifth decrease in a row. The rise of the Toronto index was the first in six months. The raw (unsmoothed) Toronto index [1] on which it is based was up for a third consecutive month. The firming of the smoothed index is due entirely to condo dwellings. The smoothed index for non-condo units fell in January for a sixth straight month, bringing its cumulative decline to 9.6%.
Click here for full release. https://housepriceindex.ca/2018/02/toronto-index-stopped-trending-down-in-january/