AGENT LICENSE ID
M14000915
BROKERAGE LICENSE ID
12625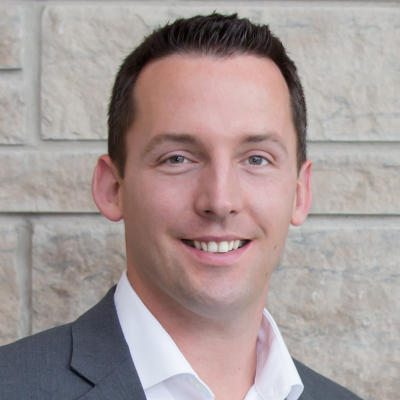 Derrick Bryce
Mortgage Agent
Address:
949 Garth St, Hamilton, Ontario
BROWSE
PARTNERS
Canadian Income Survey, 2016
3/13/2018
Canadian families and unattached individuals had a median after-tax income of $57,000 in 2016. Median after-tax income increased from 2011 to 2014, but held steady in 2015 and 2016. The slower growth in 2015 and 2016 was associated with the resource price slowdown, which began in the second half of 2014.
After-tax income is comprised of income from market sources and government transfers. Market income includes employment income, retirement income and income from investments, while government transfers include benefits to seniors, child benefits,
Employment Insurance benefits, social assistance and other benefits. While growth in overall median after-tax income slowed in 2015 and 2016, there was also a significant increase in government transfer income. Median income from government transfers rose from $5,800 in 2014 to $7,400 in 2016. About half of this rise was due to increased child benefits, which became a larger source of income for families with children.
In 2014, the median child benefit received by couple families with children were $2,500. This rose to $3,400 in 2015, and to $4,000 in 2016. For a lone-parent family, the median benefits rose from $5,100 in 2014 to $5,800 in 2015, and then to $6,400 in 2016.