AGENT LICENSE ID
M14000915
BROKERAGE LICENSE ID
12625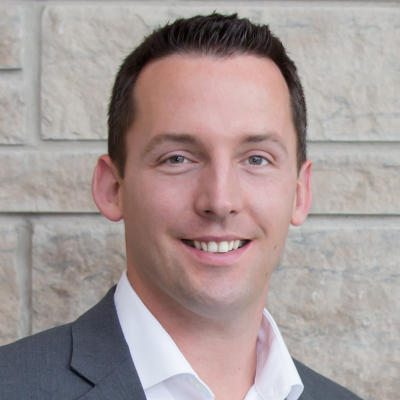 Derrick Bryce
Mortgage Agent
Address:
949 Garth St, Hamilton, Ontario
BROWSE
PARTNERS
Preventing Falls on Stairs
4/4/2018
Accessible housing refers to homes that are designed or modified to enable independent living for all residents, including seniors or persons with disabilities. Accessibility can be achieved through architectural design and also by integrating accessibility features, such as lowered light switches, grab bars, walk-in bathtubs, lowered shelves and cupboards, modified furniture or by installing electronic devices in the home.
Stairs in the home can be dangerous and can be a barrier to accessibility unless they are designed or modified to reduce the risk of falls. If residents have limited mobility, it may be necessary to install ramps, home elevators or stairlifts to make the home safe and accessible.
A high percentage of Canadians who visit hospitals after a fall on or from stairs or steps in their homes are seniors (men and women 65 years or older). When seniors fall, the consequences can be severe and long-lasting.
Most falls on stairs can be prevented. Prevention starts by keeping in mind that there are risks in using stairs. Good planning and simple strategies can help prevent falls and injuries.
Click here for more information https://www.cmhc-schl.gc.ca/odpub/pdf/63637.pdf?fr=1441901329905