AGENT LICENSE ID
M14000915
BROKERAGE LICENSE ID
12625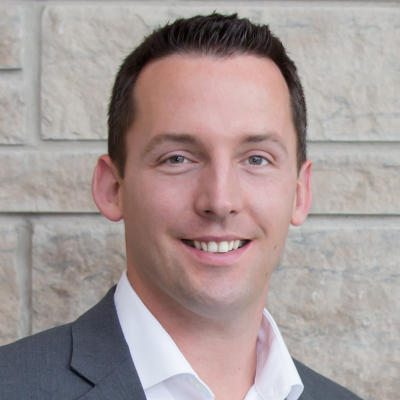 Derrick Bryce
Mortgage Agent
Address:
949 Garth St, Hamilton, Ontario
BROWSE
PARTNERS
Tips to keep your family safe from asbestos
4/25/2018
(NC) Most of us know that breathing asbestos fibres can cause cancer and other diseases. But although
many know it's often found in insulation, few realize it may also be in cement, plaster, floor and ceiling tiles, house siding and certain car parts.
Fortunately, there are no significant health risks if materials containing asbestos in your home are left undisturbed. This includes asbestos tightly bound in products that are in good condition or sealed and isolated behind walls or floorboards, or in the attic.
However, you can be exposed to hazardous asbestos fibres when your home or other building you spend time in, such as your workplace, is being renovated or demolished. Asbestos fibres can be released into the air when materials that may contain asbestos are disturbed by sanding, drilling, sawing or breaking them apart.
Some car parts may contain asbestos, and you can be exposed when changing your brakes or replacing a transmission clutch.
The Government of Canada is taking action to help protect Canadians from this harmful substance. In December 2016, it was announced that asbestos and asbestos-containing products would be banned by 2018. In January, Canada published draft regulations to prohibit the use, sale, import and export of asbestos and products containing asbestos, and the manufacture of products containing asbestos, with limited exclusions.
Tips to protect yourself:
Avoid disturbing asbestos materials yourself.
• Before doing any major renovations, remodelling or demolitions, reduce your risk of exposure by hiring a professional to test for asbestos.
• If asbestos is found, hire a qualified asbestos removal specialist to get rid of it before beginning work.
• Be sure to check with your auto parts dealer before doing any work yourself with replacement parts.