AGENT LICENSE ID
M14000915
BROKERAGE LICENSE ID
12625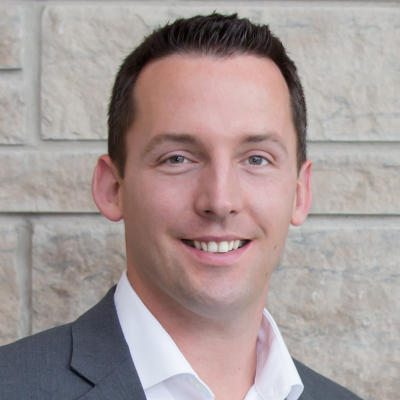 Derrick Bryce
Mortgage Agent
Address:
949 Garth St, Hamilton, Ontario
BROWSE
PARTNERS
Canadian home sales fall in April
5/22/2018
Statistics released today by The Canadian Real Estate Association (CREA) show national home sales fell from March to April 2018.
Highlights:
National home sales fell 2.9% from March to April.
Actual (not seasonally adjusted) activity was down 13.9% from April 2017.
The number of newly listed homes declined 4.8% from March to April.
The MLS® Home Price Index (HPI) in April was up 1.5% year-over-year (y-o-y).
The national average sale price declined by 11.3% y-o-y in April.
National home sales via Canadian MLS® Systems declined by 2.9% in April 2018 to the lowest level in more than five years (Chart A). About 60% of all local housing markets reported fewer sales, led by the Fraser Valley, Calgary, Ottawa and Montreal. Actual (not seasonally adjusted) activity was down 13.9% compared to April of last year and hit a seven-year low for the month. It also stood 6.9% below the 10-year average for the month. Activity was below year-ago levels in about 60% of all local markets, led overwhelmingly by the Lower Mainland of British Columbia and by markets in and around Ontario's Greater Golden Horseshoe (GGH) region.
"The stress-test that came into effect this year for homebuyers with more than a twenty percent down payment continued to cast its shadow over sales activity in April," said CREA President Barb Sukkau. "Its impact on housing markets varies by region," she added. "A professional REALTOR® is your best source for information and guidance in negotiations to purchase or sell a home during these changing times," said Sukkau.
"This year's new stress test has lowered sales activity and destabilized market balance for housing markets in Alberta, Saskatchewan and Newfoundland and Labrador Provinces," said Gregory Klump, CREA's Chief Economist. "This is exactly the type of collateral damage that CREA warned the government about. As provinces whose economic prospects have faced difficulties because they are closely tied to those of natural resources, it is puzzling that the government would describe the effect of its new policy as intended consequences."