AGENT LICENSE ID
M14000915
BROKERAGE LICENSE ID
12625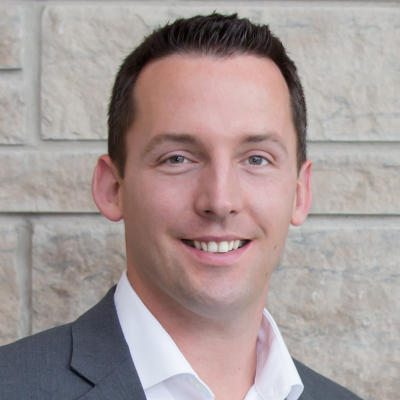 Derrick Bryce
Mortgage Agent
Address:
949 Garth St, Hamilton, Ontario
BROWSE
PARTNERS
Canadian home sales activity improves in June
7/18/2018
Statistics released today by The Canadian Real Estate Association (CREA) show national home sales were up from May to June 2018.
Highlights:
National home sales rose 4.1% from May to June.
Actual (not seasonally adjusted) activity was down 10.7% from June 2017.
The number of newly listed homes eased 1.8% from May to June.
The MLS® Home Price Index (HPI) in June was up 0.9% year-over-year (y-o-y).
The national average sale price edged down 1.3% y-o-y in June.
National home sales via Canadian MLS® Systems rose 4.1% in June 2018 compared to May. While this marks the first substantive month-over-month increase this year, sales remain well down from monthly levels recorded over the past five years.
More than 60% of all local housing markets reported increased sales activity in June compared to May, led by the Greater Toronto Area (GTA). By contrast, sales in British Columbia continue to moderate.
Actual (not seasonally adjusted) activity was down almost 11% compared to June 2017. Sales marked a five-year low and stood almost 7% below the 10-year average for the month of June. Activity came in below year-ago levels in about two-thirds of all local markets, led overwhelmingly by those in the Lower Mainland of British Columbia.
"This year's new stress-test on mortgage applicants has been weighing on homes sales activity; however, the increase in June suggests its impact may be starting to lift," said CREA President Barb Sukkau. "The extent to which the stress-test continues to sideline home buyers varies by housing market and price range. All real estate is local, and REALTORS® remain your best source for information about sales and listings where you live or might like to in the future," said Sukkau.