AGENT LICENSE ID
M14000915
BROKERAGE LICENSE ID
12625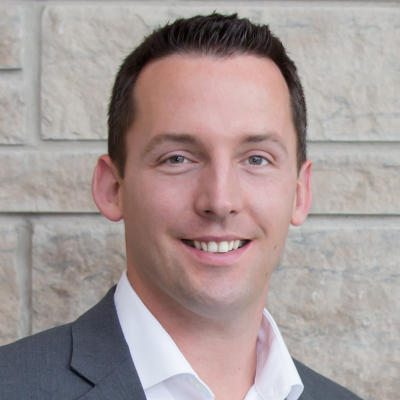 Derrick Bryce
Mortgage Agent
Address:
949 Garth St, Hamilton, Ontario
BROWSE
PARTNERS
Who are the working women in Canada's top 1%?
1/21/2019
Even though working women are now more educated than working men, they are still outnumbered in top income groups, accounting for one in five workers in the top 1% in 2015.
Research shows that characteristics such as education, work experience and occupation continue to leave a substantial portion of the overall gender earnings gap unexplained. Some analysts point to the underrepresentation of women in top earnings groups as a further factor contributing to the overall gap. This study provides the first gender-based analysis of workers in the top 1% in Canada—those employed with a total income of $270,900 or more, based on the 2016 Census of Population, and provides new information on the socio-economic characteristics of women who have broken through the glass ceiling. The results of this study will be updated as new information becomes available.
Working women in the top 1% are younger and more educated than their male counterparts
Working women in the top 1% in 2015 were relatively younger than their male counterparts, and had higher levels of education. Specifically, 74.2% of women had obtained a bachelor's degree or more, compared with 70.0% of their male counterparts. Further, women were more likely than their male counterparts to have studied in fields such as health or related fields, social and behavioural sciences and law.
Conversely, women in the top 1% were less likely than men to have studied architecture, engineering and related technologies and business, management and public administration.