AGENT LICENSE ID
M14000915
BROKERAGE LICENSE ID
12625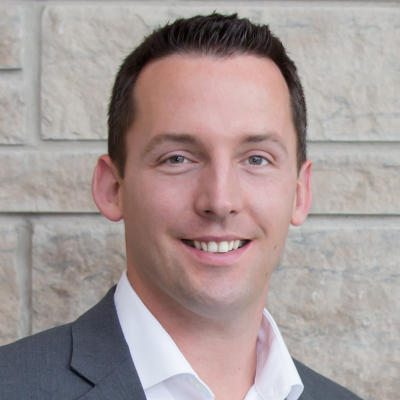 Derrick Bryce
Mortgage Agent
Address:
949 Garth St, Hamilton, Ontario
BROWSE
PARTNERS
NORTHERN STAR (FOR NOW...)
7/12/2019
In contrast to the US, Canadian growth is accelerating sharply going into the second quarter, following a solid gain in domestic demand to start the year.
Fast, and accelerating, population growth, and remarkably strong employment growth are providing a solid underpinning to consumer spending and the housing market.
Positive export data suggest that the ongoing strength in domestic demand will be buttressed by net exports in the second quarter, and possibly beyond.
Canadian inflation is at the Bank of Canada's target, in sharp contrast to the US, where it has moved away from the Fed's objective. This gives the BoC room to keep rates on hold if inflation remains on target.
Downside risks remain important and are all linked to US-centric developments, with worries about US trade policy ongoing despite the pause with China.
Recent Canadian developments stand in sharp contrast to events in much of the rest of the world. Whereas US growth is clearly decelerating, Canadian growth is on an upswing, with recent indicators pointing to a very sharp rebound from a somewhat sluggish start to the year. Canadians appear to be, for the time being, largely insulated from the broader malaise facing the global economy as consumer and business confidence has improved sharply in recent quarters, owing to strong sales and job creation. While there are a number of factors suggesting that the growth rebound observed will persist through 2020, there is a risk that a divergence between Canadian and US outcomes may not last.
Source: Scotiabank Economics