AGENT LICENSE ID
M14000915
BROKERAGE LICENSE ID
12625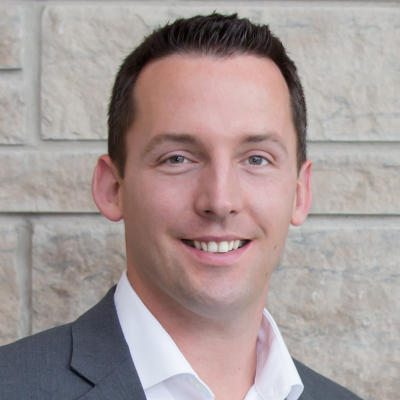 Derrick Bryce
Mortgage Agent
Address:
949 Garth St, Hamilton, Ontario
BROWSE
PARTNERS
Canada: Household Credit Growth Continues To Climb in September
10/29/2019
CANADIANS BORROWING HAND OVER FIST
Total Canadian household credit growth continued to accelerate in September, reaching a pace last seen in mid-2018. Despite a slight deceleration from the previous month to 4.3% at a seasonally adjusted annualized rate (m/m saar), trend growth remains at elevated levels. Both mortgage and consumer credit growth contributed to the 68 bps slowdown from the prior month (46 bps and 22 bps, respectively), but borrowing conditions remain favourable overall with trend growth still in strongly positive territory.
RESIDENTIAL MORTGAGE CREDIT EXPANSION CONTINUES ITS ASCENT
Residential mortgage credit growth continued on its upward trajectory in September supported by favourable borrowing conditions and strong labour markets. Mortgage loan growth accelerated by 4.9% m/m saar in September, pushing the year-on-year trend growth rate to 4.2% y/y—the fastest pace since mid-2018, marking a well-pronounced recovery in the mortgage-borrowing market.
Canada's real estate market looks to be rebounding following a turbulent couple of years due to various policy announcements from 2017 to 2018 designed to cool the market. Mortgage borrowing has picked up through the second half of 2019 with the uptick in demand following a reduction in the mortgage qualifying rate in July and a decline in 5-year mortgage rates. With the Bank of Canada under pressure to continue to provide a stimulative environment following sustained levels of uncertainty, residential mortgage credit growth is expected to remain supported in the foreseeable-future.
Strength in Canadian labour markets has also been conducive to a favourable borrowing environment. September's surge in job gains contributed to a fall in the unemployment rate to 5.5%.
Source: Scotiabank