AGENT LICENSE ID
M14000915
BROKERAGE LICENSE ID
12625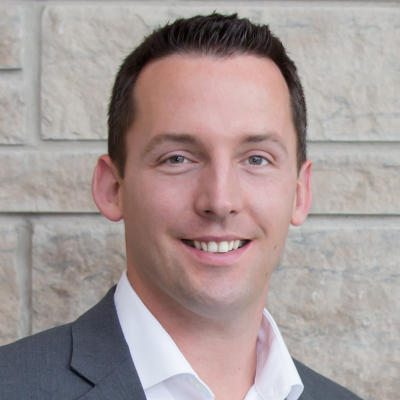 Derrick Bryce
Mortgage Agent
Address:
949 Garth St, Hamilton, Ontario
BROWSE
PARTNERS
Teranet–National Bank National Composite House Price Index
11/19/2019
In October the Teranet-National Bank National Composite House Price IndexTM began the fourth quarter with a dip of 0.1% from the month before. The final quarter of the year is typically slow for the index, and the monthly decline was in line with the average of the last 10 Octobers, in five of which the index retreated. In short, it is too soon to herald a downward trend on the national home resale market. Indeed, if seasonal pressure were removed (seasonal adjustment), October would have been the third consecutive month of an underlying uptrend.
Pulling the composite down on the month were retreats in the indexes for Edmonton (-1.0%), Winnipeg (-0.4%), Toronto (-0.2%), Hamilton (-0.2%), Calgary (-0.1%) and Montreal (-0.1%). Pulling it up were Quebec City (0.1%), Vancouver (0.2%), Ottawa-Gatineau (0.2%), Victoria (0.7%) and Halifax (1.3%). For Vancouver it was a first monthly rise in 15 months, consistent with a strong revival of home sales since August. For Ottawa-Gatineau, October was the seventh consecutive monthly rise, for a cumulative surge of 9.8%. Victoria has also had a good run, with gains in six of the last seven months. For Halifax it was the 10th advance in 12 months. For Toronto, on the other hand, October ended a run of six monthly rises. Same story for the five-month runs of Montreal and Winnipeg. According to the most recent data, however, the resale market remains balanced in Toronto and favourable to sellers in Montreal.