AGENT LICENSE ID
M14000915
BROKERAGE LICENSE ID
12625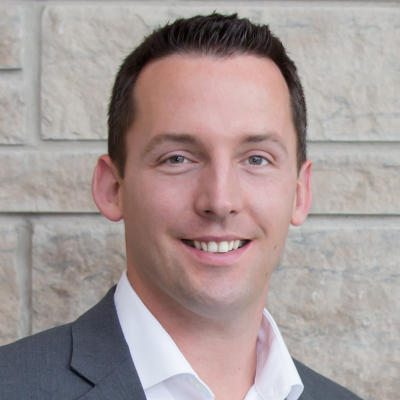 Derrick Bryce
Mortgage Agent
Address:
949 Garth St, Hamilton, Ontario
BROWSE
PARTNERS
Gross domestic product, income and expenditure, third quarter 2019
11/29/2019
Real gross domestic product (GDP) grew 0.3%, following a 0.9% increase in the second quarter. Third quarter growth was led by higher business investment and increased household spending, boosting final domestic demand by 0.8%.
Expressed at an annualized rate, real GDP advanced 1.3% in the third quarter. In comparison, real GDP in the United States grew 1.9%.
Business investment rose 2.6% in the third quarter, the fastest pace since the fourth quarter of 2017. Growth in household spending accelerated to 0.4%, after rising 0.1% in the second quarter. These increases were moderated by a 0.4% decline in exports, while imports were flat.
Non-farm business inventories were drawn down by $550 million in the third quarter, and the economy-wide stock-to-sales ratio hovered at 0.84. Cannabis inventories contributed to the $4.9 billion accumulation of farm inventories.
Housing investment accelerates
Housing investment rose 3.2%, the fastest pace since the first quarter of 2012. The increase was driven by both new home construction (+3.3%)—mostly single-detached homes in Ontario—and higher ownership transfer costs (+8.7%) from increased resale activities in British Columbia and Ontario.