AGENT LICENSE ID
M14000915
BROKERAGE LICENSE ID
12625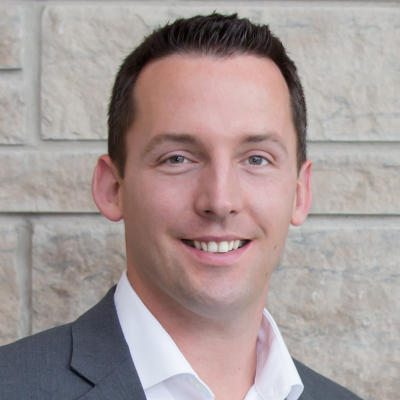 Derrick Bryce
Mortgage Agent
Address:
949 Garth St, Hamilton, Ontario
BROWSE
PARTNERS
Bank of Canada lowers overnight rate target to 1 ¼ percent
3/4/2020
The Bank of Canada today lowered its target for the overnight rate by 50 basis points to 1 ¼ percent. The Bank Rate is correspondingly 1 ½ percent and the deposit rate is 1 percent.
While Canada's economy has been operating close to potential with inflation on target, the COVID-19 virus is a material negative shock to the Canadian and global outlooks, and monetary and fiscal authorities are responding.
Before the outbreak, the global economy was showing signs of stabilizing, as the Bank had projected in its January Monetary Policy Report (MPR). However, COVID-19 represents a significant health threat to people in a growing number of countries. In consequence, business activity in some regions has fallen sharply and supply chains have been disrupted. This has pulled down commodity prices and the Canadian dollar has depreciated. Global markets are reacting to the spread of the virus by repricing risk across a broad set of assets, making financial conditions less accommodative. It is likely that as the virus spreads, business and consumer confidence will deteriorate, further depressing activity.