AGENT LICENSE ID
M14000915
BROKERAGE LICENSE ID
12625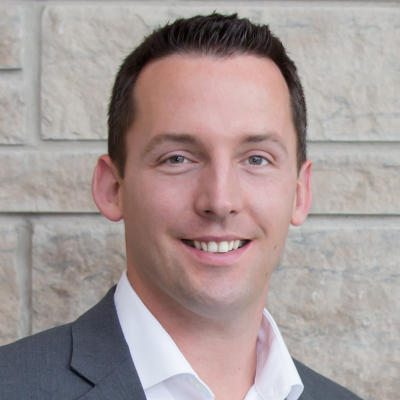 Derrick Bryce
Mortgage Agent
Address:
949 Garth St, Hamilton, Ontario
BROWSE
PARTNERS
Bank of Canada maintains commitment to current level of policy rate, continues program of quantitative easing
9/9/2020
The Bank of Canada today maintained its target for the overnight rate at the effective lower bound of ¼ percent. The Bank Rate is correspondingly ½ percent and the deposit rate is ¼ percent. The Bank is also continuing its quantitative easing (QE) program, with large-scale asset purchases of at least $5 billion per week of Government of Canada bonds.
Both the global and Canadian economies are evolving broadly in line with the scenario in the July Monetary Policy Report (MPR), with activity bouncing back as countries lift containment measures. The Bank continues to expect this strong reopening phase to be followed by a protracted and uneven recuperation phase, which will be heavily reliant on policy support. The pace of the recovery remains highly dependent on the path of the COVID-19 pandemic and the evolution of social distancing measures required to contain its spread.
The rebound in the United States has been stronger than expected, while economic performance among emerging markets has been more mixed. Global financial conditions have remained accommodative. Although prices for some commodities have firmed, oil prices remain weak.
In Canada, real GDP fell by 11.5 percent (39 percent annualized) in the second quarter, resulting in a decline of just over 13 percent in the first half of the year, largely in line with the Bank's July MPR central scenario. All components of aggregate demand weakened, as expected.