AGENT LICENSE ID
M14000915
BROKERAGE LICENSE ID
12625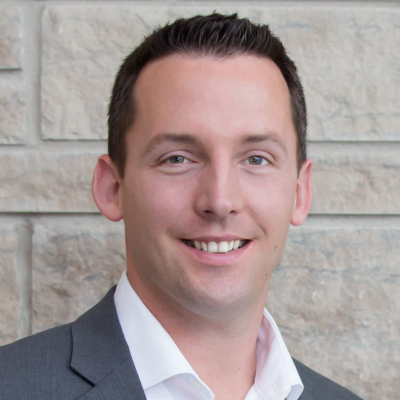 Derrick Bryce
Mortgage Agent
Address:
949 Garth St, Hamilton, Ontario, L9C4L3
Ontario residential permits bounce back
8/9/2021
The total value of building permits rose 6.9% to $10.3 billion in June. Seven provinces contributed to the gain, led by Ontario, which jumped 22.7%. Construction intentions in the residential sector were up 9.1%, while the non-residential sector advanced 2.2%.
On a constant dollar basis (2012=100), building permits increased 5.2% to $7.2 billion.
High-value permits for new apartment buildings in the census metropolitan areas (CMA) of Toronto and Hamilton helped push multi-family permits up 13.5% to $3.7 billion nationally in June. Provincially, Ontario led the way, rebounding 67.8% to $1.8 billion. On the other hand, Quebec reported the largest decrease (-29.9%), pulling back from a record high in May.
Construction intentions for single-family dwellings increased 4.7% to $3.4 billion. Seven provinces saw gains in this component, led by Ontario and Alberta.
Overall, the value of residential building permits increased 9.1% to $7.2 billion, following two months of lower construction intentions.