AGENT LICENSE ID
M14000915
BROKERAGE LICENSE ID
12625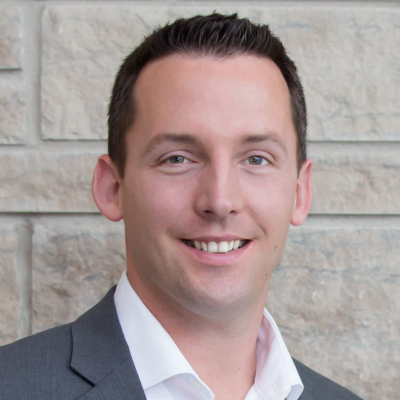 Derrick Bryce
Mortgage Agent
Address:
949 Garth St, Hamilton, Ontario, L9C4L3
Ontario weighs down residential permits nationally
9/7/2021
The total value of building permits in Canada decreased 3.9% to $9.9 billion in July. All provinces except British Columbia and Newfoundland and Labrador posted lower values, with the majority of the national decline reported in Alberta (-23.4%). Building permits fell 3.1% in the residential sector and 5.6% in the non-residential sector.
On a constant dollar basis (2012=100), building permits fell 3.8% to $7.0 billion.
Seven provinces reported declines in the residential sector, led by Ontario (-10.5%).
Single-family permits fell 9.6% in July, with two provinces showing growth. Ontario (-9.1%) contributed the most to the decrease.
Construction intentions for multi-family units rose 2.7% in July. British Columbia posted an increase of 55.1%, which was driven by high-valued condo projects in the city of Surrey. In contrast, Ontario reversed strong growth in June (+67.6%) and fell 11.7% in July due to fewer high-valued condo permits reported for the census metropolitan areas (CMA) of Hamilton and Guelph.