AGENT LICENSE ID
M14000915
BROKERAGE LICENSE ID
12625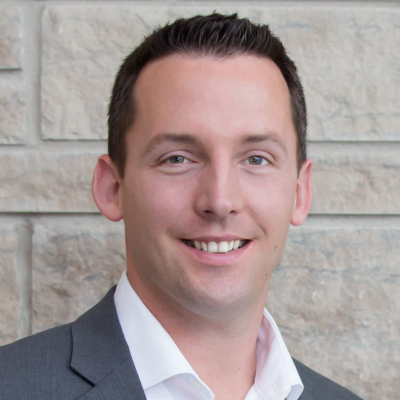 Derrick Bryce
Mortgage Agent
Address:
949 Garth St, Hamilton, Ontario, L9C4L3
Teranet-National Bank House Price Index - Canada: A second consecutive record decline in September
11/10/2022
From National Bank of Canada
In September, the seasonally adjusted composite index fell by 2.0%, matching the previous month's record decline and representing a fifth consecutive monthly contraction. Since its peak in May, the composite index (not seasonally adjusted) has already declined by 7.0%, whereas during the 2008 financial crisis, prices fell by only 6.2% over the same period and by 9.2% in total over eight months. In a context where monetary policy will continue to be tightened in the coming months, house prices should continue their contraction and exceed that experienced during the financial crisis of 2008. Indeed, we anticipate a record cumulative decline of about 15% nationally by the end of 2023, assuming a policy rate that tops out around 4.0% and a Bank of Canada that throws some weight behind lowering rates in the second half of 2023. Although corrections are observed in the vast majority of markets covered by the index, the CMAs that have experienced the most significant price growth over the past two years are also those that have experienced the most significant declines to date. As a result, the price correction is expected to be more significant in Ontario, British Columbia and the Maritimes, while it is expected to be less significant in the Prairies, which are favoured by a buoyant economic environment.
HIGHLIGHTS:
The Teranet-National Bank Composite National House Price Index™ decreased by 2.0% in September compared to the previous month and after seasonal adjustments.
After adjusting for seasonal effects, 8 of the 11 markets in the composite index were down during the month: Victoria (-5.9%), Vancouver (-3.5%), Hamilton (-2.1%), Montreal (-1.9%), Toronto (-1.8%), Winnipeg (-1.7%), Ottawa-Gatineau (-1.0%), and Quebec City (-0.1%). Conversely, the Calgary (+1.2%), Halifax (+1.1%) and Edmonton (+0.2%) markets were still up.
From September 2021 to September 2022, the composite index increased by 6.0%. This growth was driven by Halifax (16.4%), Calgary (14 .7%) and Montreal (10.5%). Growth was lower than average in Winnipeg (5.9%). Hamilton (5.6%), Edmonton (5.6%), Ottawa-Gatineau (5.0%), Victoria (4.7%), Toronto (4.5%) and Vancouver (3.9%).
https://www.nbc.ca/content/dam/bnc/en/rates-and-analysis/economic-analysis/economic-news-teranet.pdf