AGENT LICENSE ID
M17003302
BROKERAGE LICENSE ID
12908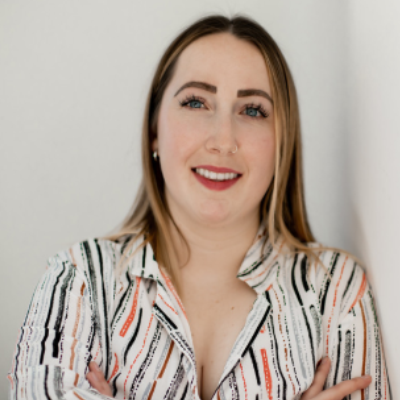 Jill Hanrahan, CPA, CA
Mortgage Broker
Address:
2-450 Hume Street, Collingwood, Ontario
BROWSE
PARTNERS
Chantelle L.
Jill definitely exceeded my expectations of what a mortgage broker would do! She helped us with the purchase of our first home and walked us through every step along the way. She even helped us with creating budgets and timelines. She answered questions based on her professional and personal experiences making her very relatable and easy to work with. She always responded in a timely manner to any questions we had and ensured we were kept in the loop on everything the whole time. Great communication and very detail-oriented! I would definitely recommend working with Jill!
Tyler C.
Fantastic experience working with JIll. She went above and beyond to find the right product for our mortgage needs. Her accounting background, financial acumen, and friendly disposition make her the top person in town to work with. She not only found us the best rate and product, but helped guide us through unique financial planning exercises that only someone with her background could do. Jill gets 5 stars!!!
Donna P.
Dear Jill, Where do I start to list the numerous things you helped me with? As a senior, keeping track of files, technology and all over frustration in dealing with the big banks... YOU were a breath of fresh air!!! Your commitment to me, Your communication with me Your digging into files & records to get information Your availability for meetings, questions, answers and speed with which you got the job DONE! Your encouragement ALWAYS with my worries & concerns. You have made my breathing easier and life livable again. I would NOT have succeeded with this LOC without your superb, PROFESSIONAL assistance.... ESPECIALLY after being turned down by my own banks. Anyone reading this is LUCKY to have Jill in their corner. Sincerely yours, DLP
Isabeau K.
Working with Jill has quite literally improved our life. She worked with us to determine what kind of long term plan we wanted to build, educated us on all our different options so we could make an informed decision, and continues to check in to make sure that we are on track to execute the next part of our plan. She was an incredible partner in finding financing solutions that worked for our life, our goals, and our budget. We will be working with her again in the future and can't wait to celebrate all the milestones that she is helping make happen for our family. Would absolutely recommend her for mortgage and financing solutions!
Megan L.
I had the absolute pleasure of working with Jill last year through the process of purchasing my first home. Her advice, expertise and professionalism was outstanding and am still so grateful to have had her by my side throughout that experience. Knowing how difficult it is to break into homeownership today, is a testiment to the hard work and dedication Jill put toward to me as a client. I would highly recommend Jill for mortgages and finance!