AGENT LICENSE ID
M08000661
BROKERAGE LICENSE ID
10217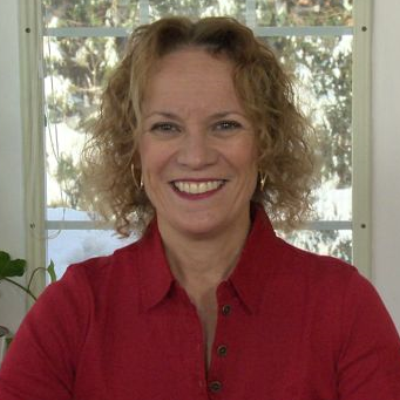 Leslie McCann
Principal Broker
Address:
390 Wagner Street, Gravenhurst, Ontario
BROWSE
PARTNERS
The dream of homeownership is strong among millennials
10/15/2019
Nicole and Matt have two small children. Matt is a welder and Nicole works in a salon. Two years ago, while Nicole was pregnant with their second child, they decided it was time to start looking for a home.
They searched REALTOR.ca for their perfect starter home. They needed a few bedrooms, some space for the kids to play in the yard and, ideally, a garage for Matt's welding side jobs. They called a REALTOR®, spoke with a mortgage broker and made a decision.
Home ownership was not affordable for them at that time. They moved into Nicole's parents' house. Not how you expected that story to end, is it?
Unfortunately, this is the reality that many millennials (born between 1981 and 1996) face in Canada today. In research released in October of 2018, conducted by Abacus Data on behalf of the Canadian Real Estate Association (CREA), housing ranked as the top priority for Canadian millennials.
In fact, 86 per cent of Canadian millennials who are not homeowners want to own a home someday — and 68 per cent of those are passionate about it.
So what's stopping them? In the survey, millennials stated that saving enough for a down payment, the cost of carrying a home with monthly mortgage payments and mortgage interest rates were the top three factors that impacted their ability to enter the housing market. Saving a down payment was listed by 47 per cent of millennials as the top issue that affects their ability to buy a home.
Researchers also asked millennials what impact recent housing policy changes had on their decisions to enter the housing market. The results were shocking, with more than 60 per cent feeling that interest rate increases and government decisions that make it more difficult for people to get a mortgage have had a negative impact on housing affordability.
There is a clear desire from Canadian millennials to achieve the dream of homeownership. Most millennials want to own a home and will be looking to our elected leaders for progressive policies to make those homes affordable.
Recently, proposals from the Nova Scotia Association of REALTORS® (NSAR), in conjunction with the Canadian Real Estate Association (CREA), have been implemented by the federal government to improve affordability. In March of 2019, the Home Buyers Plan (HBP) was increased to allow first-time buyers to borrow up to $35,000 from their RRSP towards a down payment.
But more can be done to provide meaningful assistance and allow more Canadians to enter the housing market. In the 2019 election, millennial voters will make up the largest portion of the electorate — at 37 per cent. With such a large portion of voters identifying as millennials, housing affordability is expected to become a prominent election issue.
That idea sits well with Nicole and Matt, who are still living in her parents' basement apartment — looking forward to purchasing their first home sometime very soon.
- Contributed by NSAR
NSAR is the professional association for more than 1,500 REALTORS® in Nova Scotia.