AGENT LICENSE ID
M10001571
BROKERAGE LICENSE ID
10575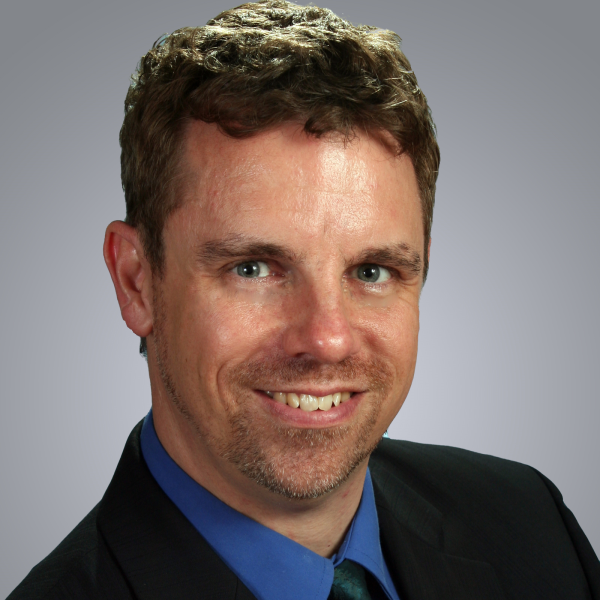 Tom Insley
Mortgage Agent
Address:
200-260 Hearst Way, Kanata, Ontario
BROWSE
PARTNERS
About Tom Insley
I have been in the financial services industry since 1996; I began my career with London Life, became an independent financial services broker in 1999, and earned my Certified Financial Planner™ designation in November 2005. I joined the mortgage industry in July 2010, and earned my Accredited Mortgage Professional designation in December 2010.

As a former financial planner, I have the skills to integrate your mortgage into your larger overall financial strategy, providing financial resources for home acquisition, cottages, rental properties, investments, retirement planning, education financing and debt consolidation. As a mortgage specialist, I am committed to helping match people with not only the best possible rate, but the best possible mortgage.

In my personal life, I have been a volunteer with the CHEO Teddy Bear Picnic since 2007, as well as the Relay for Life for the Canadian Cancer Society. I have chaired committees for the Alzheimer Society, the Ontario March of Dimes and the Canadian Diabetes Association, and am also a two-term president of the Community Association in the village of North Gower (formerly Rideau Township), where I live with my wife and two daughters.
About Capital Mortgages
Capital Mortgages, an independent owner operator of the Verico Mortgage Brokers Network, is one of Ontario's leading real estate mortgage brokerages based in Ottawa. Capital Mortgages was opened in January 1999 by owners and mortgage brokers Richard Morgan and Po and Stefan Krepski.

Capital Mortgages has specialized as a service-oriented brokerage that prides itself on integrity above all else and maintaining a service level second to none in the industry. Our team of mortgage brokers and agents offer seamless solutions for all your mortgage needs whether to purchase a principal residence, a revenue producing property or to refinance existing loans and mortgages.

Our mandate is to offer the best financing products available for your needs. While taking pride in delivering the best possible rate we realize that mortgages today are so much more than rate.

Today's consumer is looking for optimum mortgage solutions with minimum inconvenience. Solutions that we strive for each and every day by providing knowledge, the ability to reduce borrowing costs, to increase personal wealth by becoming mortgage free sooner and of course peace of mind to all clients of Capital Mortgages.

Our ever increasing number of satisfied clientele is a clear indication that focusing on relationships, ethics, being your personal mortgage broker for life as well as rate is the correct path.