Numéro de permis de l'agent
10349
Numéro de permis de courtage
10349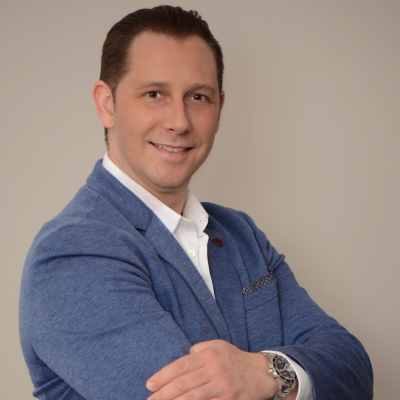 Michael King
Mortgage Broker
Adresse:
7676 Woodbine Ave. Suite 300, Markham, Ontario
Consulter la
liste de partenaires
Established in 1990, Northwood Mortgage Ltd. is one of the largest brokerages in the GTA. With a staff of over 150 professionals, we offer only the highest quality services and products to our clients, lenders and investors alike. At Northwood Mortgage all of our managers and agents are members of The Canadian Association of Accredited Mortgage Professionals(CAAMP), and subscribe to its by-Laws, code of ethics and standards of professional practice (CAAMP boasts most of Canada's institutional lenders, including major chartered banks, as its members). We are also proud to be a part of the Independent Mortgage Brokers Association. We are experts in residential, commercial, industrial and investment mortgage placement. At Northwood Mortgage, we can help you to arrange loans from as little as $10,000, all the way up to $19,000,000. Our well-established relationships with over 36 mortgage lenders, including four of Canada's largest banks, allows us to access the lowest possible mortgage rates for our clients. We are a one-stop mortgage broker, with a full range of services, providing a wide range of financing solutions to fulfill all of your lending requirements.
Our Mission
To match my clients with the best mortgage product and mortgage rate, to suite their individual, unique situations, while giving them the best possible service to establish a long-lasting relationship.
---
Blogue et dernières nouvelles