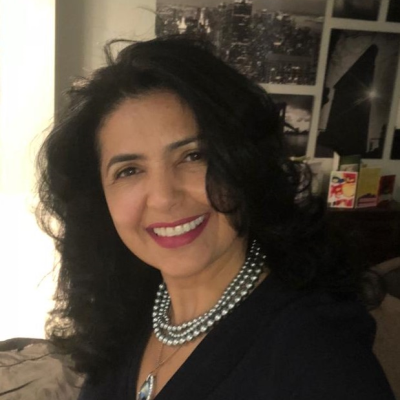 Andreia Brazil
Mortgage Solutions
Address:
# 103 12030 80 Avenue, Surrey, British Columbia
BROWSE
PARTNERS
I am a mortgage professional working at Xeva Mortgage. I am passionate about helping people understand the banking system and the mortgage lending process so that they can make informed decisions with confidence. In working with me, you will feel confident in buying a home you can afford.
As a native of Brazil and a new immigrant herself, I have experienced first-hand the stresses and struggles of starting a new life in a new country. I will answer all your questions about the hundreds of mortgage products available and help you choose the one that's right for you.
How Can I Help You?
As your Mortgage Professional, I can:
▪ Meet with you in person to discover your needs
▪ Craft a personalized plan of action that considers all the mortgage products and options open to you and
recommend the best fit
▪ Educate you about the mortgage and lending process
▪ Negotiate on your behalf with the banks and handle all the required documentation
Best of all, using my services and expertise you will get the best mortgage product that you can qualify for with no cost to you.