AGENT LICENSE ID
M14001073
BROKERAGE LICENSE ID
10349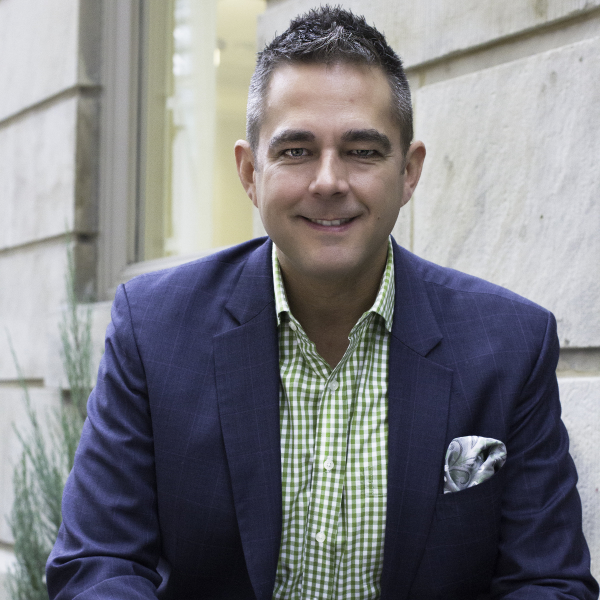 Jason Kay
Broker
Address:
7676 Woodbine Ave Suite 300, Toronto, Ontario
With 20 years experience in Financial Services, Jason has helped thousands of Canadians achieve their dream of Home Ownership.
Jason started his career as a 'traditional' banker, where he specialized in credit both on the personal and commercial side of the business. He naturally gravitated towards mortgages, becoming an expert in this area. After 10 years, he was personally involved with adjudicating (approving) well over 10,000 mortgages!
After a decade at the bank, Jason branched out and joined Genworth Canada, the largest private Mortgage Insurance provider in Canada. There he learned the insurance side of the mortgage business. Jason's next opportunity was to spend 5 years with an international Investment Bank that was entering Canada. Jason was instrumental in setting up their mortgage division that dealt exclusively with Mortgage Brokers, as well as 'bought and securitized' well over $10 Billion in mortgages.
So what makes Jason different from your average mortgage lender or average mortgage broker? Simply; his experience. Not many people can say they have a proven track record in underwriting, servicing, insuring, and securitizing mortgages in Canada. It's a very unique experience set. Thats part of the reason why he is a Fellow of the Institute of Canadian Bankers.
Have Jason work for you. He now spends his time helping people buy and refinance their homes, cottages, and investment properties. His passion is working with people, making the mortgage process as easy as possible. With over 25 lenders he works with, he will make sure that you obtain the best mortgage right for you; at a great rate!