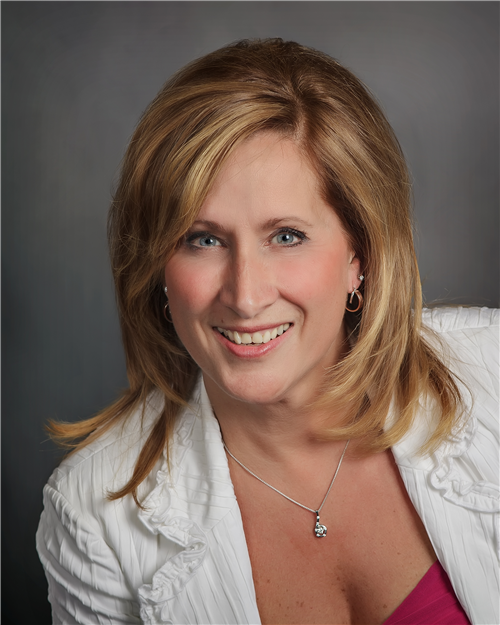 Karen Beckingham
Mortgage Professional
Address:
99 Scurfiled Blvd, suite 100, Winnipeg, Manitoba
BROWSE
PARTNERS
Colette and Nick V
Karen was incredible! Our situation had many, many variables that affected it. Karen was on top of everything and kept us well informed at every turn. I cannot say enough praise for her professionalism and level of competency. I would recommend Karen without any hesitation to anyone requiring a mortgage.
Ron Tereck
An amazing service done by the individual that assisted us through the selling of our current home and buying of our new home. I would highly recommend One Link to everyone and especially 1st time home buyers. The process was stress free and uncomplicated because of the highly experienced people working for their customers.
Lara Klassen
Karen was so helpful. She was always available to help if I had any questions and everything got done quickly. I would definitely recommend her to friends and family looking for a mortgage.
Judith and Herb
We have always dealt with the traditional banking institutions, thinking that was the safest and most economical way to go…. after all, everyone knows you have to pay for personal attention. Not So, with Mortgage Brokers, well at least that is not the case with you, Karen. We received personal attention, advice, encouragement, and speedy service AT GREAT RATES!! We did not have to shop around, you did that, and brought the results to us for evaluation to meet our specific needs. We highly recommend you to family, friends and anyone that will listen. We also, appreciate all the help you have given our Son and Daughter In Law with their Mortgage needs. We will continue to recommend your services to anyone that will listen. You need a Mortgage, check out Karen Beckingham, you cannot get better than that!! Judith
Kevin Bartel
Once again thank you so very much for your time and advice, we appreciate it more than you know!! Mel & Kev
Lori
Karen is the ultimate professional. She is extremely knowledgeable and can put a client at ease so easily during a stressful process. She is kind and understanding and puts her clients best interests first and foremost. I would highly recommend her to anyone who is in the market for a mortgage. I would give her 6 stars! If you could put that as the review I would appreciate it. Lori Hudson
Pam Sawatzky
Karen, you save the day again! You do great work!!! Pam Sawatzky Realtor Century 21
Carol Yaschuk Co-Owner, Ce Soir Lingerie
I can't help but feel tremendous appreciation for a small number of people in my life, that repeatedly go to all ends to help me pursue my dreams. Thanks for being one of them. Sincerely, Carol Co-Owner , Ce Soir Lingerie
Barb and Stacey
I would like to say that Stacey Hill and I, Barbara Hill were very pleased with the assistance and work done by Karen and Melissa (during Karen's time on vacation) for finding a new mortgage for us. They both worked very hard and helped us out with any of the obstacles that arose during this entire procedure. We both hope to return for their help in the future.
Heather David
I recently bought my first home and was feeling a little overwhelmed. Karen was great, always there to answer my many questions. Thank you so much! Heather D.
Dale S
I really appreciate all that you've done and I've not once been disappointed with your service; in fact you have exceeded my expectations at every turn and I'm so glad I took a chance to enquire. I feel like you're at work just to make sure I get what I need.