AGENT LICENSE ID
M08000661
BROKERAGE LICENSE ID
10217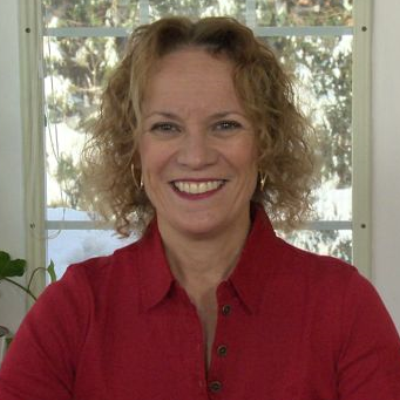 Leslie McCann
Principal Broker
Address:
390 Wagner Street, Gravenhurst, Ontario, P1P 1E2
BROWSE
PARTNERS
Helen & Mark
"Thank you for all of your hard work on refinancing our home. We now have some extra cash to complete our basement, which we have been wanting to do for the last few years. Again, your hard work is very appreciated and we can not thank you enough. Please drop off some business cards, as we would be honoured to give them out to our friends and family."
Curtis & Sherry
"Thank you for working so hard for us. Even though we live on the west coast, we felt you worked harder for us compared to some of our local institutions. When our mortgage is up for renewal, we will continue to come back to you. We feel honoured to personally recommend you to our friends and family who live over this way, as this will be our thank you to you! Thanks again for all of your efforts. We finally got it done."
CH
"The deal with the Kawartha Credit Union just went through and now I can get my house finished. Thank you for all your help!"
Kim
"A great big THANK YOU for your help in sorting out my mortgage at less cost! It was very nice of you to go to bat for me when you didn't have to. It gives me one less financial difficulty to worry about! Thank God there are still nice, caring people in this world."
Jas
"I can't tell you how great this is. This house has been a symbol of my life and for the past 7 years it has been in a state of dissarray. Now I can take a bit of a breather and get on to the simpler and enjoyable business of decorating. I will of course be singing your praises to everyone I know who may be looking for a mortgage broker in the future. You were great and I am grateful. Much, much thanks!"
Adam & Jennifer
"First of all, thanks for everything. The gift basket was amazing, your business side could not get any better, we appreciated every "bend over backwards" move you did to get us into our dream home. I have already recommended you to our friends. Once again, thank-you, thank-you, thank-you."
Ellen
"My mortgage renews February 2015 and there is no doubt that I will ask Leslie to do the shopping for me again – the third time I've trusted Summit Mortgage to find the best deal that fits my needs."
Kris & Jerry
"We want to thank you so much for being so professional and helpful to us! What you arranged for us in less than 15 business days from the first phone call to the cheque in our hands was awesome. You provided a level of service that we haven't experienced in a long time, you were always available to us and we appreciated you working around our crazy schedules. After experiencing some alarmingly unprofessional behaviour from others, it was a pleasure to deal with you.
Kay
"Thank you just doesn't seem like a big enough word to say especially for all you did for me, but it's the only one I've got. So with much gratitude and my heartfelt thank you, thank you for everything!"
Maria & Family
"A HUGE thank you for all of your hard work and determination to get my family the house of our dreams. After the past few hard years that we went through it is was so nice to hear that someone was able to help us make our dream of owning a home finally come true. You went above and beyond all expectations and was there to answer any question and that is greatly appreciated. I will strongly recommend you and your services and thank you once again from the bottom of my heart."